Core facility
Neuro Global International Joint Graduate Program provides educational environment, in which research can be conducted with the cutting edge technology of life science and brain science.
Laboratory Equipment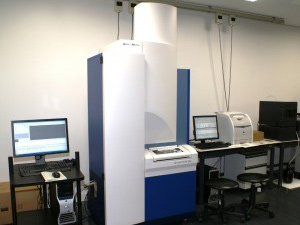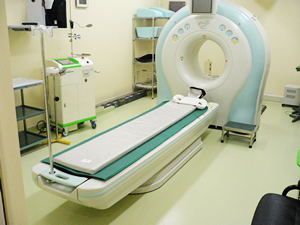 Video Journal
By allowing scientists, educators and students to see the intricate details of cutting-edge experiments rather than read them in text articles, Journal of Visualized Experiments (JoVE) increases research productivity and student learning.
You can access JoVE Biology and JoVE Neurosceince within the campus.
JoVE Biology
JoVE Neuroscience